Geological Mapping and Tectonics Laboratory
Referents: Prof. L. Crispini, Prof. L. Federico
"Petroleum Experts Limited" kindly provided to the Distav the academic licenses of: MOVE, 2D Kinematic Modelling, 3D Kinematic Modelling, Geomechanical Modelling, Fracture Modelling, Fault Response Modelling, Fault Analysis, Stress Analysis, MOVE Link for Petrel, Move Link for OpenWorks, Move Link for GST, HARDLOCK.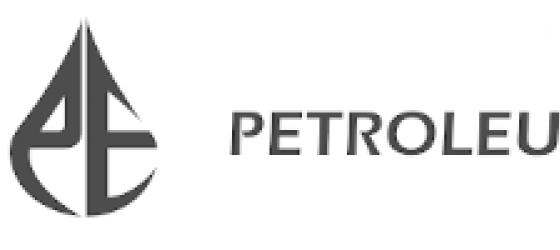 The donated software package (commercial value: £ 1,872,218.26) will allow to develop qualified studies in the frame of: geological mapping of planetary bodies, reconstruction of geothermal systems, geomodeling of structural and seismological data, 3D architecture of fluvial and fluvio-tidal deposits and tectonothermal evolution of orogenic belts.
Cartography Laboratory
Referents: Prof. M. Piazza
View the cartographic database of the Distav.
Laboratory of Seismology
Referents: Prof. D. Spallarossa
The laboratory of seismology of the University of Genoa, pertaining to the Earth, Environment and Life Sciences Department (DISTAV), was established in 1967 and, over the years, has developed "state of the art" methodologies and techniques in order to improve the knowledge in the seismological field.
The laboratory of seismology performs the collection, computerization of seismic and parametric data and the management of waveforms databases. It is also equipped with a seismic velocimetric and accelerometric temporary network for the rapid monitoring of seismic sequences in areas subject to strong earthquakes, explosions and induced vibrations. Over the years, it has increased its infrastructure by installing on the territory an increasing number of detection and acquisition equipments and it has refined analysis techniques for the automatic treatment of signals in real time that have allowed to obtain more and more accurate and reliable automatic monitoring procedures.
For more information: www.distav.unige.it/rsni/labsismo.php